MOMMA® Pregolact® Set Super Jimat
Anda order je sekarang dalam website ini, dan bayar pada posmen bila barang anda sampai nanti.
Kami akan hubungi anda melalui whatsapp untuk pengesahan alamat
Barang akan sampai dalam tempoh 1-5 hari berkerja, bergantung kepada lokasi anda.
Posmen akan menghubungi anda sebelum membuat penghantaran.
Sekiranya anda memilih COD, sila sediakan wang tunai yang cukup untuk dibayar pada POSMEN NINJAVAN ketika menerima barang.
Description
Supplement for breastfeeding & pregnant mothers with key natural ingredients to increase milk supply.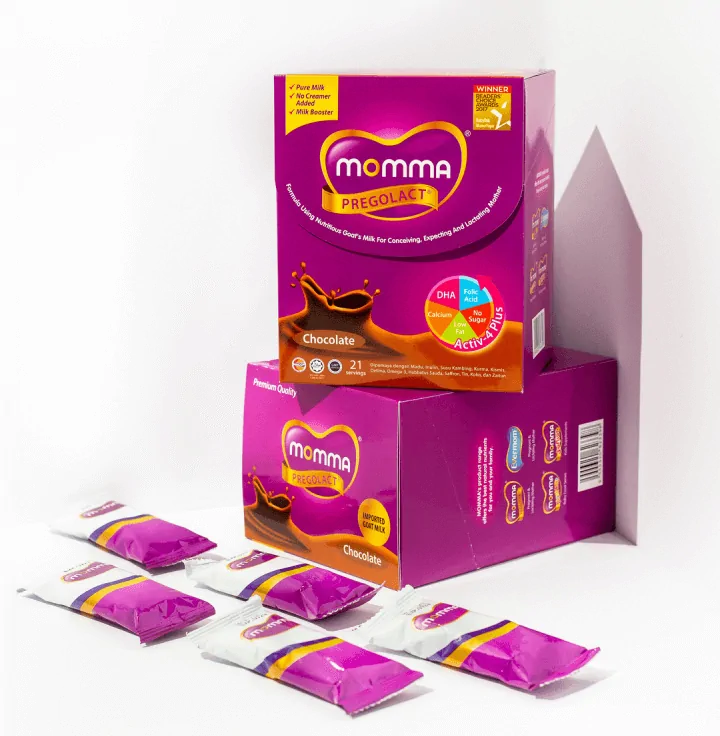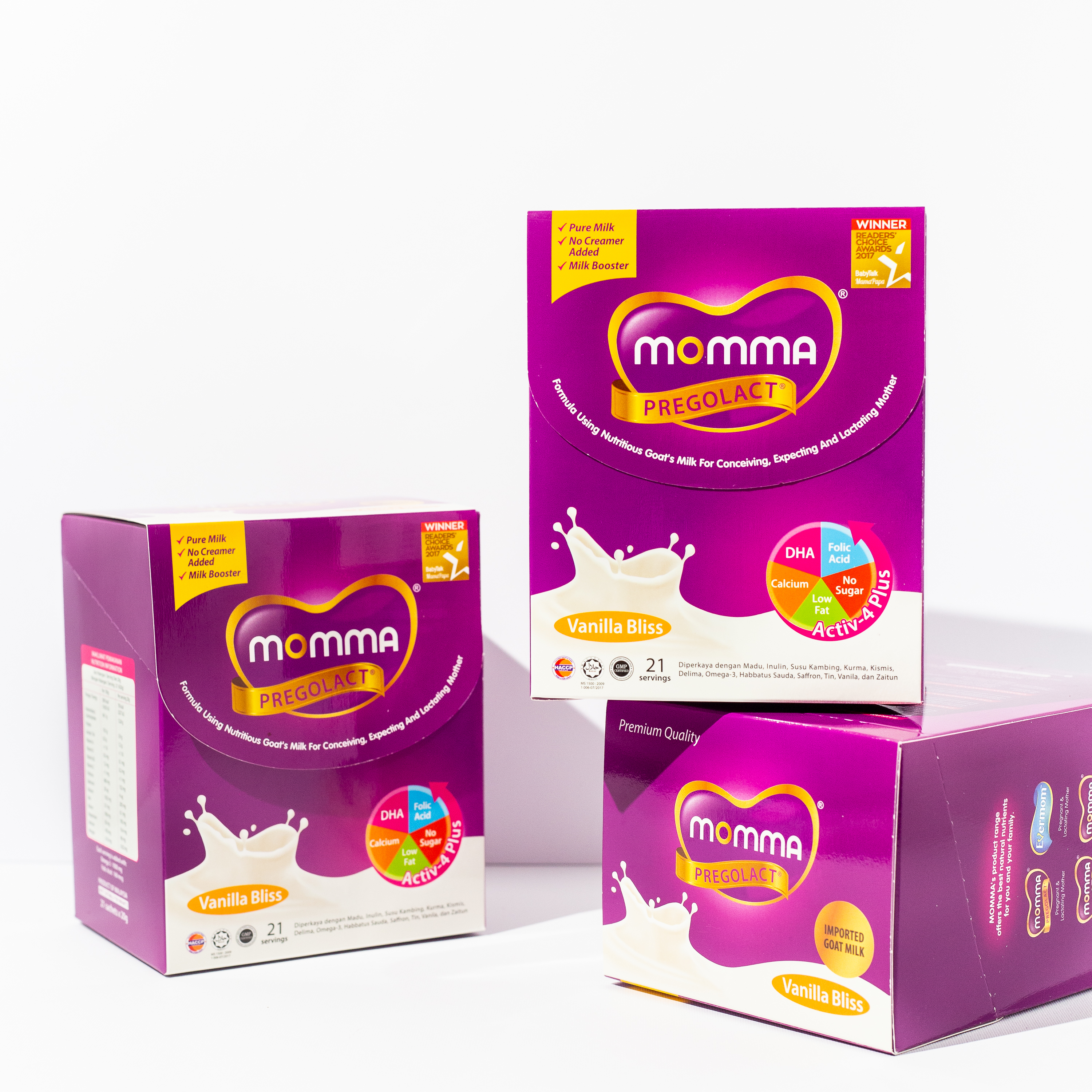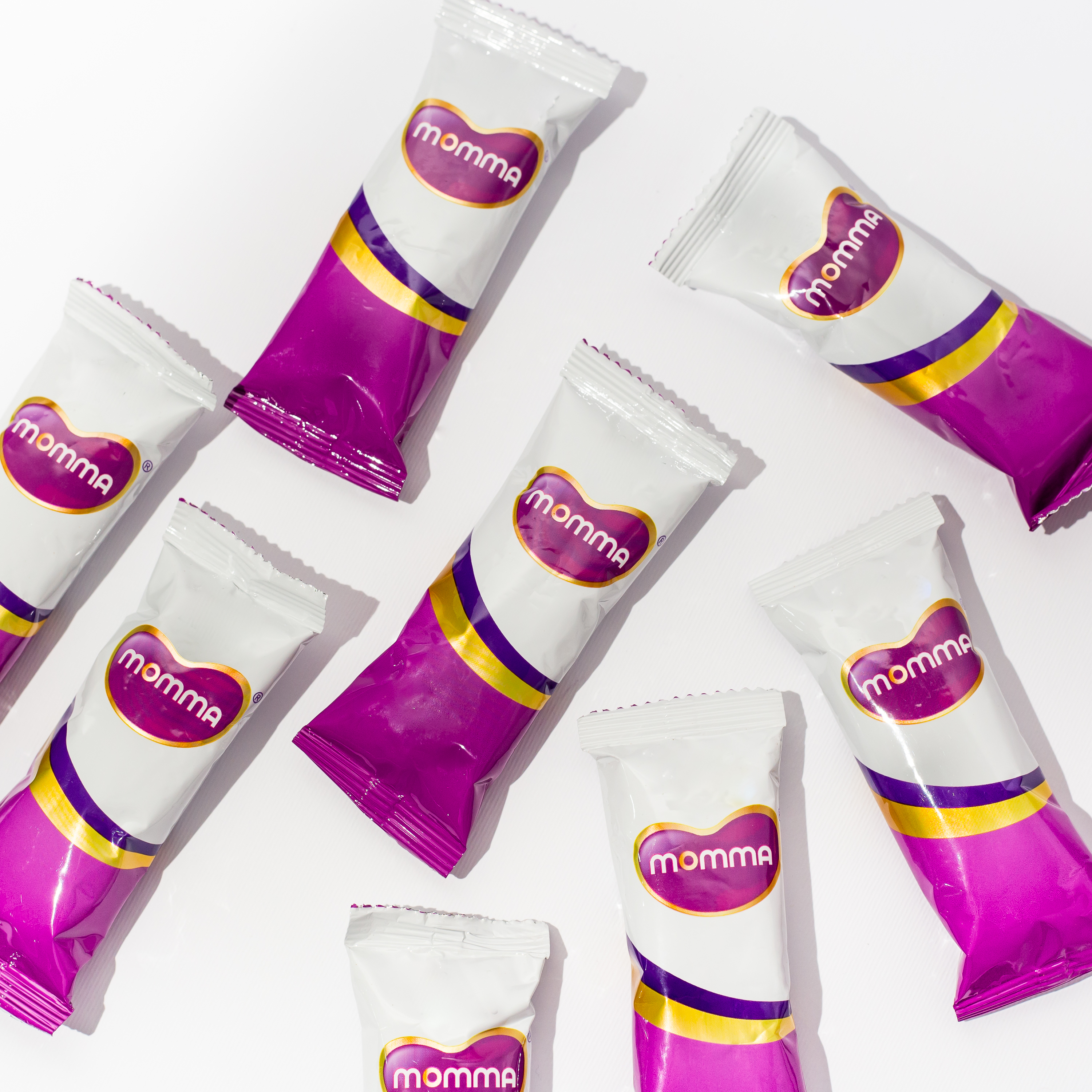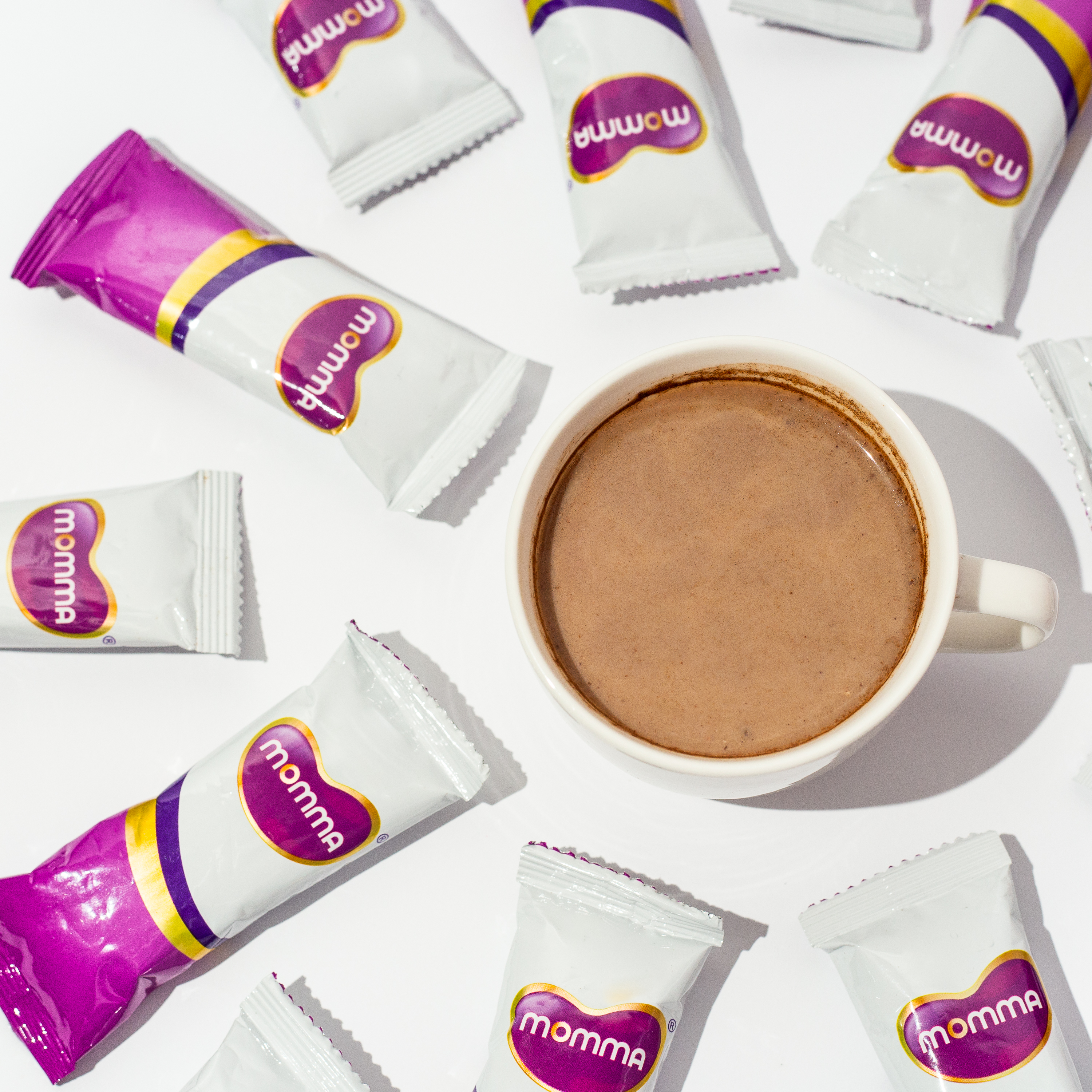 13 Selected Natural & Premium Ingredients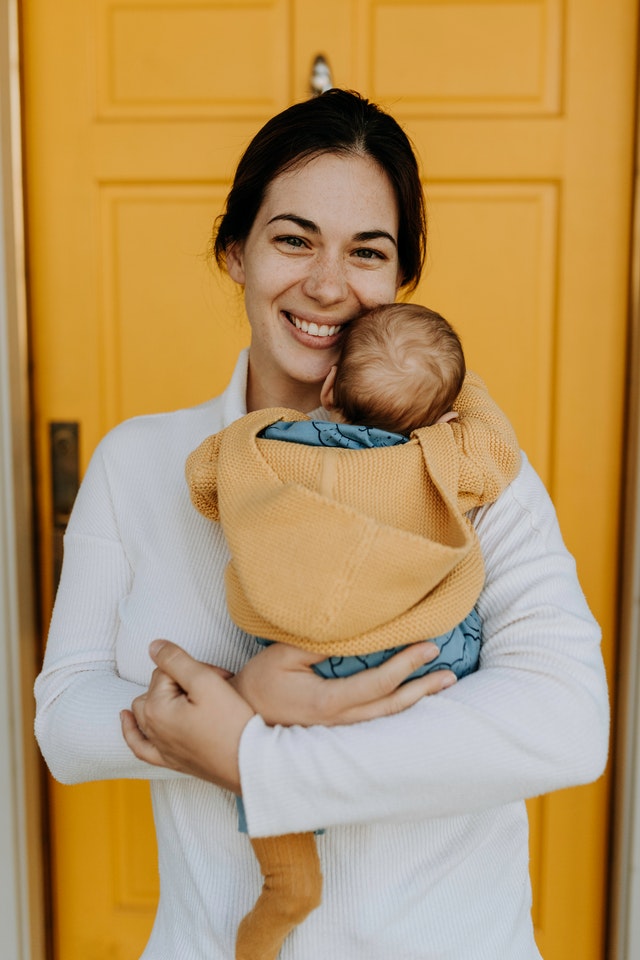 Helping mothers to appreciate breastfeeding journey
You are more than just a mother. You are the life for your baby.
The clinical-backed multivitamin for women 18-49 formulated to help fill nutrient gaps in their diet.*
Our Key Differences Between Other Brands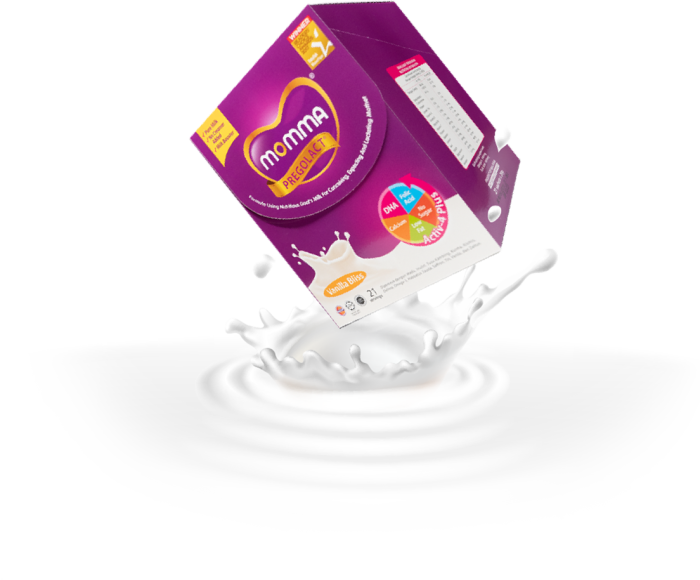 With thousands of Momma delivered, discover why customers trust us with their daily health.
"Previously I can only get 1 oz. With MOMMA Pregolact, I get 8oz when pumping. Thank you!"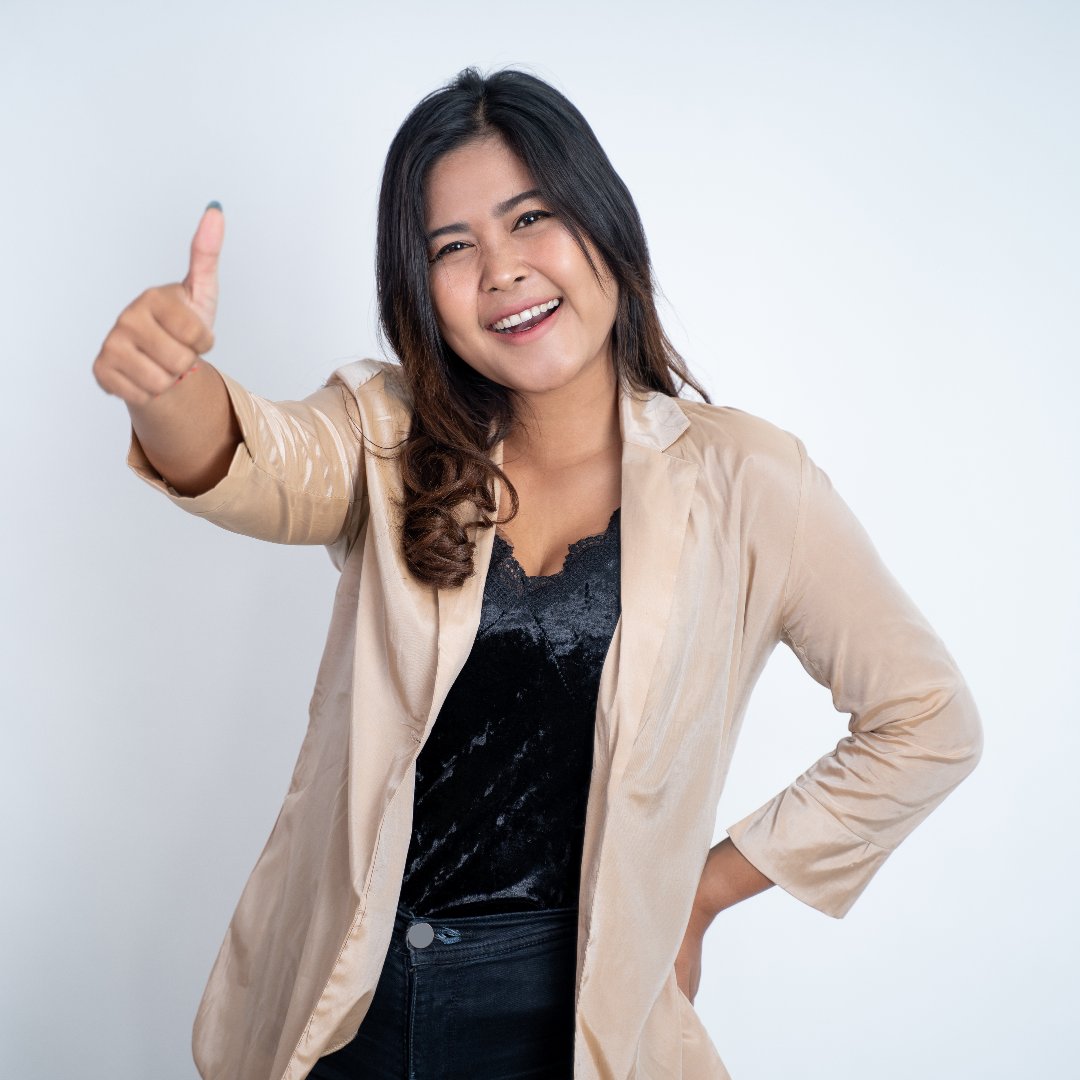 "My EBM has significantly improved. My son have ample of it. I'm glad and happy mom"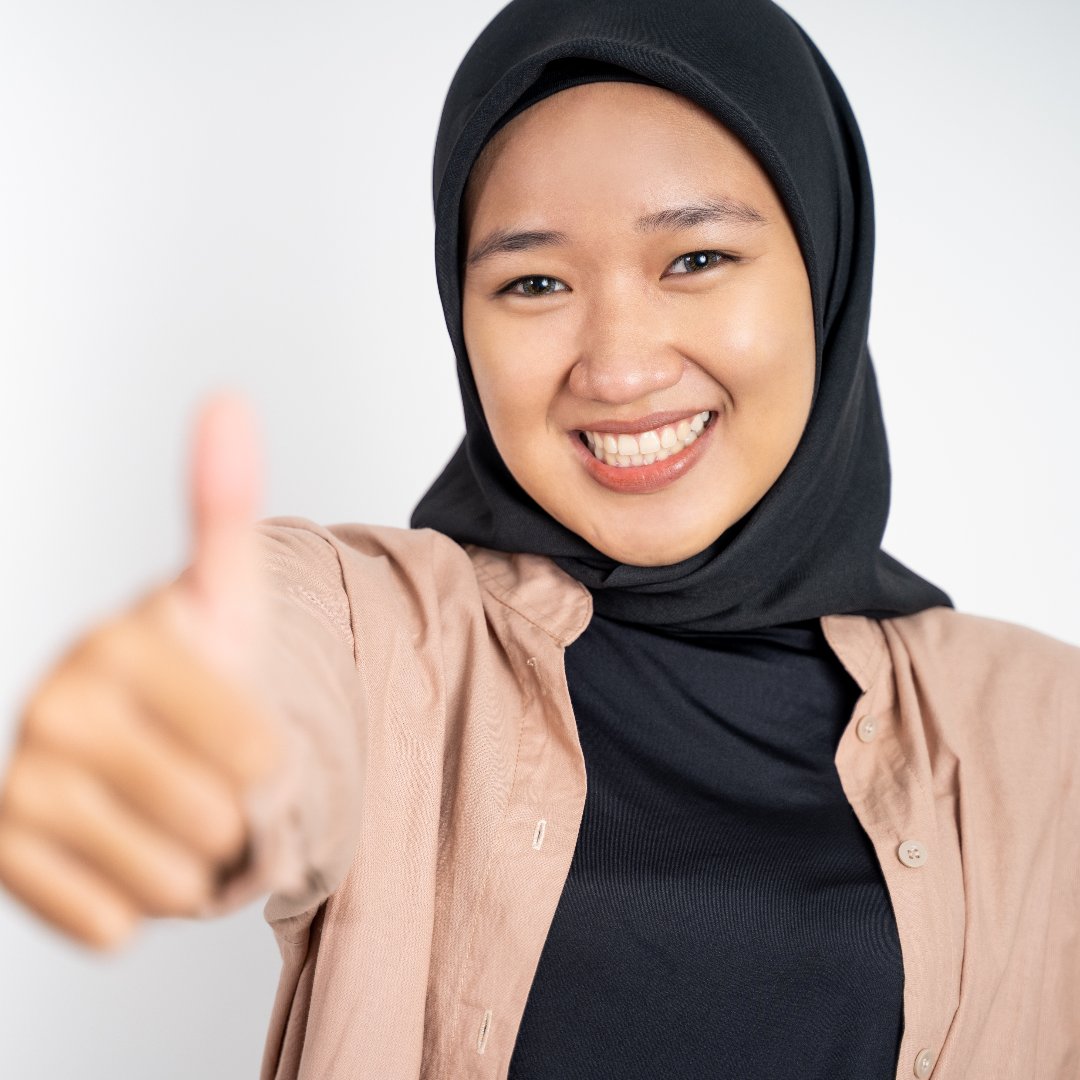 "After consume MOMMA Pregolact, I can fully breastfeed my second son now. "
Rather than focusing on specific formulation to increase milk supply, we focused on overall mother health that will help to improve milk supply. This approach has helped more than 55 thousand mothers since we launch.

Get MOMMA Pregolact now.
Additional information
| | |
| --- | --- |
| Perisa | 1 Coklat & 1 Vanilla & 1 ChocoG, 2 Kotak ChocoG & 1 Kotak Coklat, 2 Kotak ChocoG & 1 Kotak Vanilla Bliss, 2 Kotak Coklat & 1 Kotak ChocoG, 2 Kotak Coklat & 1 Kotak Vanilla Bliss, 2 Kotak Vanilla Bliss & 1 Kotak ChocoG, 2 Kotak Vanilla Bliss & 1 Kotak Coklat, 3 Kotak ChocoG, 3 Kotak Coklat, 3 Kotak Vanilla Bliss |